[center]Art from
MTA
kits are a series of Zodiacs, by
Viva Artistry
Possibly not offered now.
Font-Miss Fitzpatrick
On a 650×250 canvas, fill bottom layer with any paper
set this layer to multiply or overlay
next add tube and apply muras copies default wallpaper
add word art then set to screen
apply the elements of choice and arrange as you wish
merge visible then grab selection tool
promote to layer
select none
apply AAA filters- transparent frame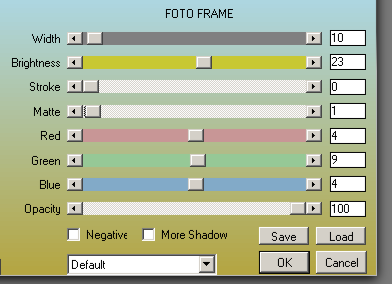 copy and paste as new image repeat AAA filter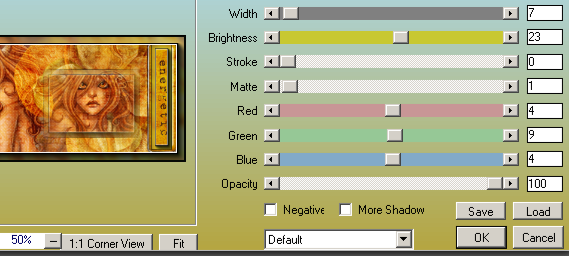 and set it to 1 on border

apply any copyrights and your name





Dazzlin Designs 2013 • Not to be removed or copied anywhere!!

---
Permissions in this forum:
You
cannot
reply to topics in this forum